Racial Justice
Muslim community under fear after the killing of Sayed Faisal by police in Boston
According to the Middlesex County District Attorney's Office, officers in Cambridge, Massachusetts, fatally shot 20-year-old Sayed Faisal after he allegedly refused to put down a big knife.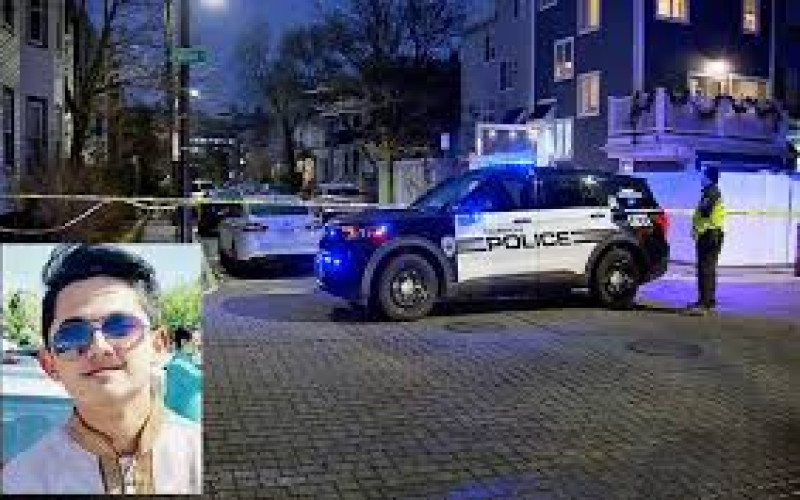 A man's family and friends gathered on Thursday to protest and demand details about the deadly altercation with Cambridge police.
At UMass Boston, Sayed Faisal, 20, was a junior. People who knew him stated he lived in the vicinity, worked at a CVS, and had recently relocated with his family from Bangladesh.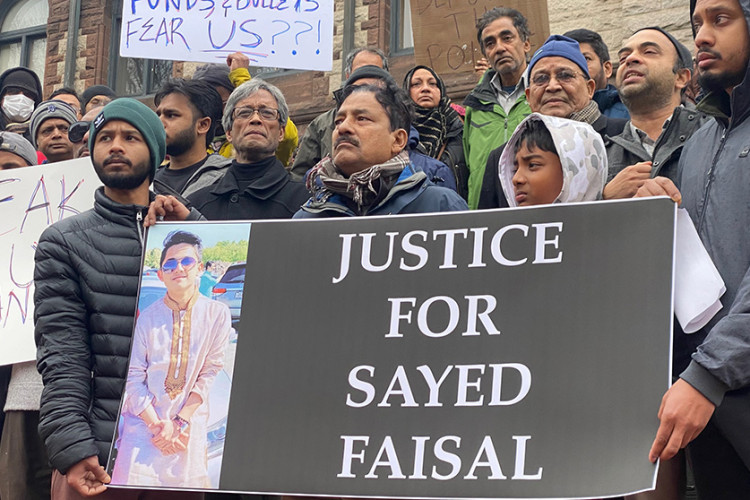 "He was an exceptionally talented student. He was enrolled in Massachusetts University. They had hoped he would one day study to be an engineer or doctor, but now all hope is lost "The father of Faisal, Sayed Mujubullah, spoke through a translator.
"He is a child. You cannot simply fire. This police force requires training, "The Bangladesh Association of New England's president, Perveen Chowdhury, remarked. "I don't comprehend. Do the City of Cambridge employees lack body cameras?"
While Cambridge city councilor Burhan Azeem express his concern through his twitter account "People don't fully appreciate the level of fear young men of color (& their families) feel on a day to day basis. It often feels like we are just one bad encounter away from the end".