DHS Issues Guidance for Stateless Noncitizens in the United States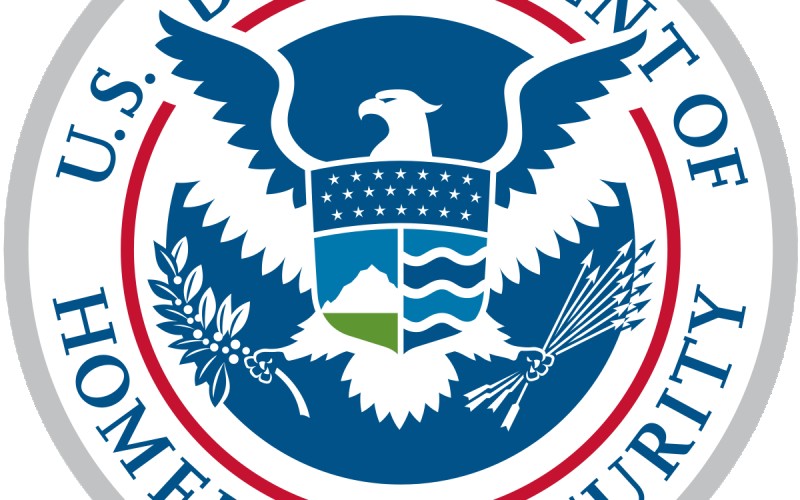 WASHINGTON – The Department of Homeland Security (DHS), in collaboration with U.S. Citizenship and Immigration Services (USCIS), has announced a groundbreaking initiative aimed at addressing the plight of stateless noncitizens residing in the United States. In a move to provide vital immigration benefits and improve access to opportunities, DHS has released new guidance that outlines procedures for considering statelessness when adjudicating immigration benefits and other requests.
Stateless individuals, those who lack legal citizenship in any country, often face significant challenges in accessing essential services such as education, healthcare, employment, and marriage. This new guidance serves as a beacon of hope for those whose legal identities are compromised due to circumstances beyond their control.
Under the leadership of Secretary of Homeland Security Alejandro N. Mayorkas, DHS is embarking on a mission to alleviate the hardships faced by stateless individuals. "All over the world, people who are stateless live with fear and uncertainty. DHS is fully committed to addressing the global issue of statelessness and to breaking down barriers that these individuals face in the United States," Secretary Mayorkas stated. "With this historic step, stateless individuals will be given the opportunity to apply for immigration protections and benefits for which they are eligible."
This significant development entails a comprehensive strategy to identify and support stateless noncitizens. USCIS will undertake various measures to ensure the effectiveness of this initiative. These measures include updating training materials and procedures for USCIS officers, enabling them to better assess an individual's potential statelessness during the application process. Additionally, a team of specialized USCIS personnel will offer advisory reports to adjudicating officers, aiding in decision-making regarding an individual's application or benefit request. The new guidance also outlines examples of documentation and evidence that can assist USCIS officers in determining statelessness for USCIS purposes.
This initiative is not only a step towards inclusivity but also a means to gather more accurate data on this vulnerable population. According to estimates by the United Nations High Commissioner for Refugees (UNHCR), approximately 218,000 individuals residing in the United States are potentially at risk of statelessness.
As this initiative takes shape, USCIS is poised to play a pivotal role in reshaping the lives of stateless noncitizens in the United States. By acknowledging their unique circumstances and ensuring equitable access to immigration benefits, the U.S. government is taking a definitive stand in support of those who have long lived in the shadows of statelessness.