College Park City Got Dr. Fazlul Kabir as a first Muslim Mayor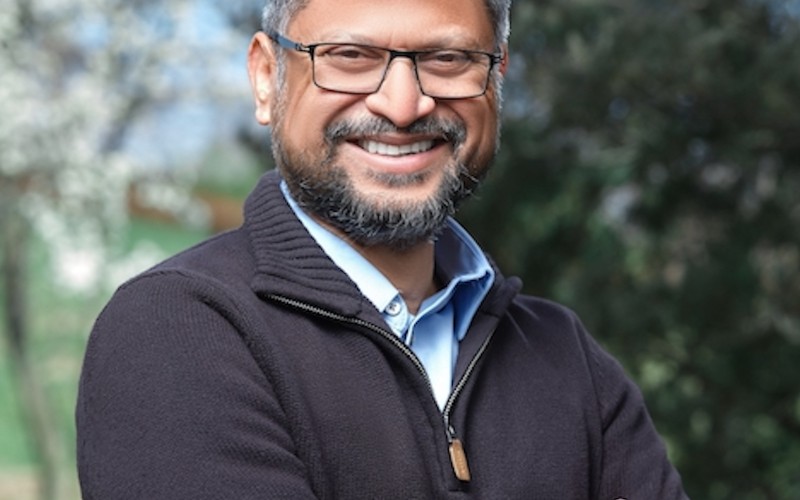 Bangladeshi American Fazlul Kabir was elected the first Muslim mayor of College Park City, Maryland. Kabir was ahead by more than 500 preliminary votes on Thursday, preventing any other candidate from catching up. Final numbers released Friday confirmed Kabir's victory with 1,008 votes.
District 1 council member Kate Kennedy won 469 votes, Mayor Pro Tem Denise Mitchell won 354, and single-issue candidate Bryan Haddad won 19.
"It is really, exciting, so much trust the community has put in me. … I didn't expect that I would be getting so much support; this is fantastic," Kabir told The Media.
Mitchell said she hopes the council and the new mayor can work together to achieve their goals and that Kabir has a good idea of what voters want moving forward.
"The best man that the voters chose won, Dr. Kabir. He will do a great job, and I look forward to working with him," Mitchell said.
Mr. Kabir immigrated from Bangladesh 20 years ago. He worked for several federal agencies in the U.S. and taught cybersecurity at UMCP.
In 1991, Charles Bilal of Kountze, Texas, became the nation's first Muslim mayor in an American city.