Turkey's Earth Quake
US Based Charitable organization on the ground in Turkey & Syria
More than two dozen US based charitable organization on the ground in Turkey and Syrian border for support earthquake victims. The ASH Foundation USA began its relief efforts in Turkey. Over the last three days, hot meals have been organized for 3,000 people daily in Malatya one of the areas affected by the earthquake. It introduced Bangladeshi "Mehmankhana" in Chittagong, organized by the Alhaj Shamsul Haque Foundation, where all hungry people participate regardless of party-like-religion-caste-gender. On February 17th, Foundation Chairmen Nasir Uddin told the Muslim News Network that ten generators were distributed in Turgut, Adina. On February 18th, "Mehmankhana" will continue to hit the most affected areas. Victims can get containers, solar water heaters, solar room heaters, hygiene products, and sanitary pads through a program run by the foundation. The Chairman of the Foundation Engineer, Muhammad Nasir Uddin, monitors all the work directly from the field.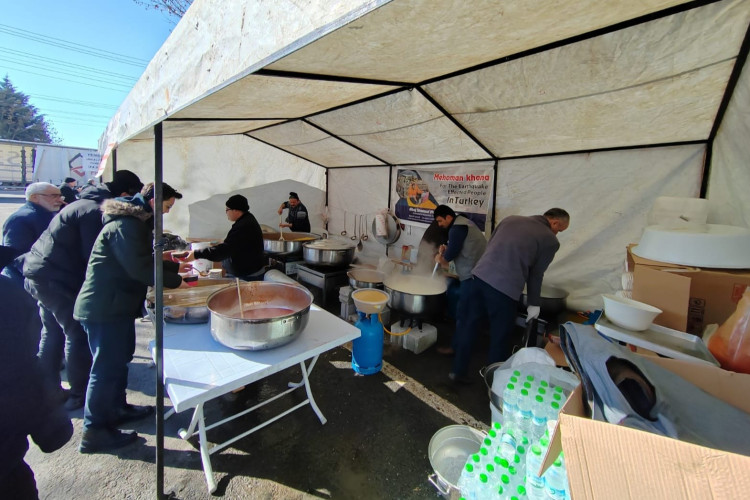 Along with other humanitarian organizations, the North American Humanitarian Aid and Relief (NAHAR) and BASMAH work for earthquake victims in Turkey. NAHAR Executive Director Dr. Shariful Islam said that we had already allocated 1 million dollars for earthquake victims. NAHAR is working with Muntada Aid to implement its project in Turkey and Syria. "Emergency food supplies, hygiene kits, and home items were provided to the victims," he added.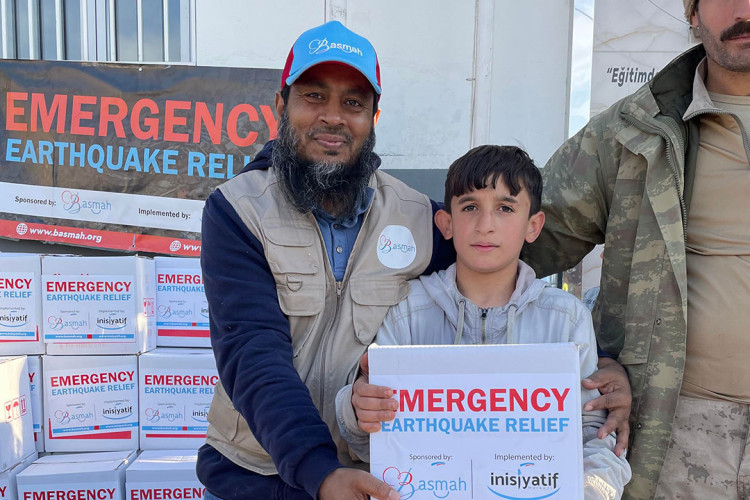 Basmah CEO Meer Hossain said that Basmah is sponsoring Inisiyatif, a local organization in the grounds of Turkey based out of the city of Ankara, which is responding by providing immediate aid to families affected by the earthquake. Basmah has is currently sponsoring a Soup Kitchen in Hatay, one of the affected cities where many have been displaced.