Senate advances Respect for Marriage Act in bipartisan 62-37 vote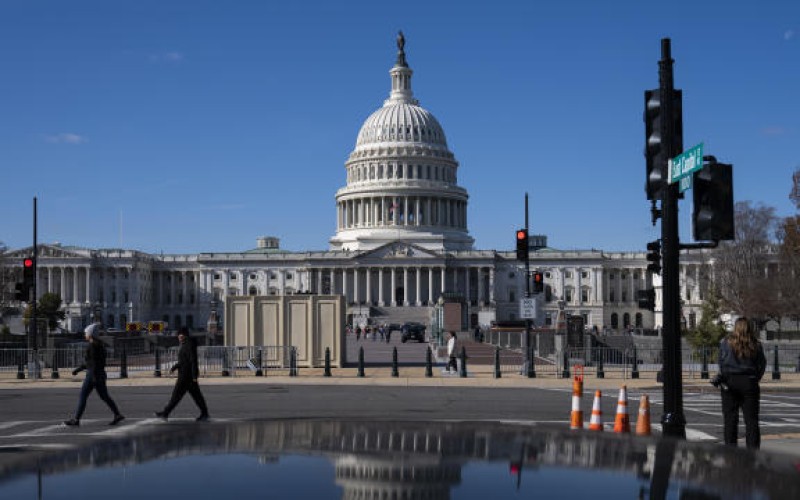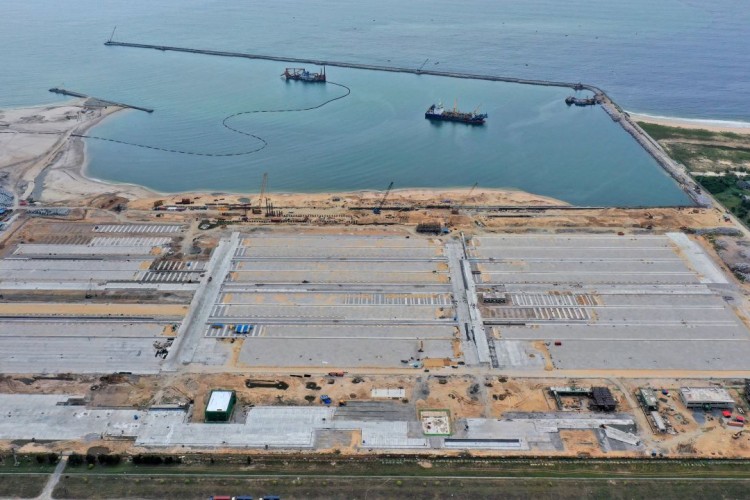 Washington — The Senate on Wednesday advanced legislation that would provide federal protections for same-sex and interracial marriages, endorsing the measure in a bipartisan vote that moves it closer to becoming law.
The 62 to 37 vote was a crucial test of support for the bill, called the Respect for Marriage Act. With the backing of 12 Republican members, the Senate easily cleared the 60-vote procedural hurdle needed to move the legislation forward. Drafters of the plan were optimistic it would garner enough backing from the GOP after a bipartisan group of senators made changes to the bill to protect religious liberty.
The Republicans who voted to advance the bill are:
Roy Blunt of Missouri
Richard Burr of North Carolina
Shelley Moore Capito of West Virginia
Susan Collins of Maine
Joni Ernst of Iowa
Cynthia Lummis of Wyoming
Lisa Murkowski of Alaska
Rob Portman of Ohio
Mitt Romney of Utah
Dan Sullivan of Alaska
Thom Tillis of North Carolina
Todd Young of Indiana
Shortly after the five senators involved in negotiations over the legislation unveiled their amendment Monday, Senate Majority Leader Chuck Schumer moved to set up Wednesday's procedural vote. Clearing the 60-vote threshold allows debate to start on the measure and puts the legislation closer to final passage.
"Today, the Senate is taking a truly bold step forward in the march toward greater justice, greater equality, by advancing the Respect for Marriage Act," Schumer said in a speech from the Senate floor before the vote. "It's a simple, narrowly tailored but exceedingly important piece of legislation that will do so much good for so many Americans. It will make our country a better, fairer place to live."
Ohio Sen. Rob Portman, a Republican who was among the group of Senate negotiators, highlighted the broad public support for same-sex marriage and noted that for most Americans, marriage equality is a settled question.