COP28 President-Designate Dr. Sultan Al Jaber Pledges Focus on Climate and Health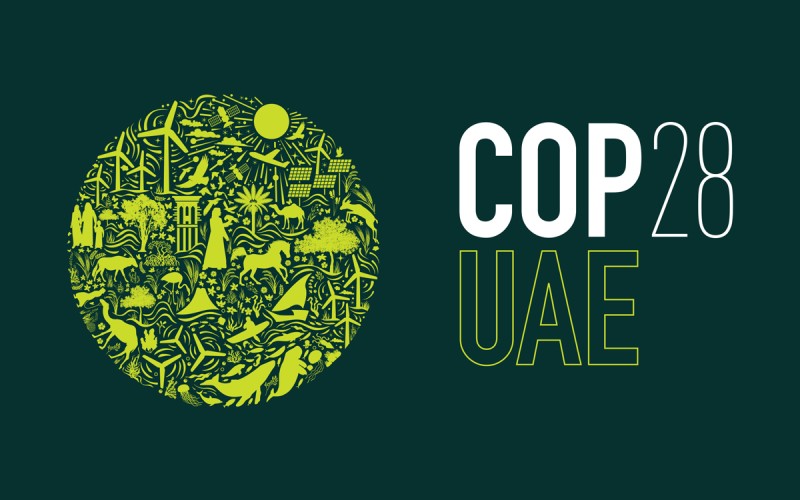 New York, Sept. 18, 2023 - The COP28 President-Designate, Dr. Sultan Al Jaber, has made a significant commitment to prioritize the intersection of climate and health at COP28, marking a historic turning point for the global community. Speaking alongside prominent figures such as Dr. Tedros Ghebreyesus, Director-General of the World Health Organization (WHO), and Dr. Lazarus McCarthy Chakwera, President of Malawi, Dr. Al Jaber announced groundbreaking initiatives aimed at fostering equitable and climate-resilient health systems. Speaking at the United Nations General Assembly alongside the Director-General of the World Health Organization and President of Malawi, Dr. Sultan Al Jaber vowed that COP28 will put health at the center of climate discussions and mobilize investment for equitable, climate-resilient health systems.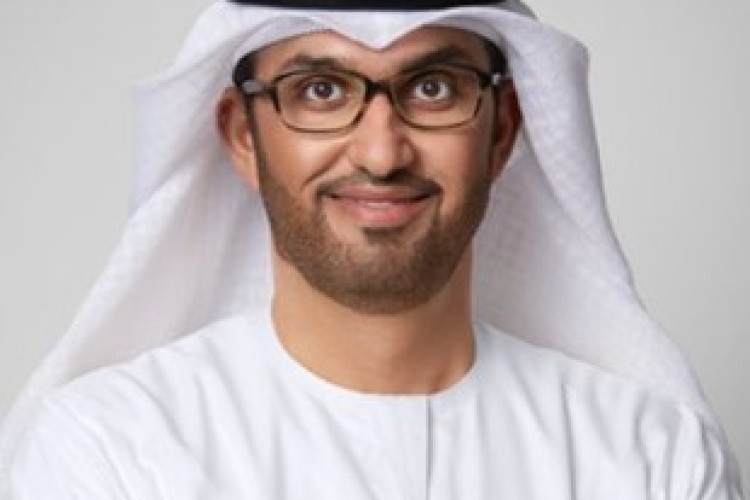 The key highlights from Dr. Al Jaber's address include:
Health Day and Climate-Health Ministerial: COP28 will host its first-ever Health Day and climate-health ministerial. This unprecedented event is seen as an opportunity to chart a course toward equitable, climate-resilient health systems and to mobilize essential investments in the health sector.
Addressing Climate Change and Health: Dr. Al Jaber emphasized the imperative of acknowledging the link between climate change and health. He highlighted that while this connection has been evident, it had not been a specific focus of COP proceedings until now.
International Support: Dr. Al Jaber called on the international community to support the Health Day and ministerial, which will be co-hosted with the WHO and several countries. He expressed gratitude to the country champions leading climate health discussions at COP28.
Health Risks of Climate Change: Dr. Al Jaber pointed out the various health risks posed by climate change, including shifting disease patterns, expanding vectors, and the resurgence of previously contained diseases. Air pollution alone leads to seven million excess deaths annually, and vector-borne diseases like Malaria are expanding their reach due to rising temperatures.
COVID-19 and Climate Resilience: COP28's Health Day will also consider the vulnerability of public health systems worldwide, exposed by the COVID-19 pandemic. It underscores the urgent need for transformative changes to adapt these systems in response to climate change.
Finance Priorities: COP28's Health Day will prioritize financial aspects. Health crises attributed to climate change are estimated to cost between $2-4 billion annually by 2030, exacerbating poverty. Dr. Al Jaber called for increased concessional funds to the Global South, urging governments to double adaptation finance by 2025.
Investing in Health: Dr. Al Jaber emphasized that investments in health should be viewed as assets, not expenses. According to the World Bank, every dollar invested in building climate resilience yields an average benefit of four dollars. Financial institutions, including development banks, were urged to prioritize climate-health investments.
UAE's Leadership: Dr. Al Jaber highlighted the UAE's commitment to safeguarding human health, with initiatives like 'Reaching the Last Mile,' which has dedicated over $455 million to improving global health outcomes, especially for vulnerable communities.
UN Event: The UN event, 'Looking Forward Towards COP's First-Ever Day of Health,' featured influential figures such as His Excellency Adnan Amin, CEO of COP28, and Dr. Maria Neira, Director of the Department of Environment, Climate Change, and Health at WHO.
COP28 Action Agenda: The COP28 Presidency's Action Agenda focuses on people, lives, and livelihoods. It includes a Food Declaration, a climate-Health Ministerial Declaration, and a significant mobilization of nature-climate finance.
COP28's commitment to integrating climate and health marks a significant step toward addressing the complex challenges posed by climate change on a global scale. The intersection of these critical issues underscores the urgency of collective action and investment in building resilient health systems. COP28 is poised to drive positive changes in systems and promote sustainable practices to secure a healthier and more sustainable future for all.