Shawwal crescent moon sighted, Eid Al-Fitr starts Friday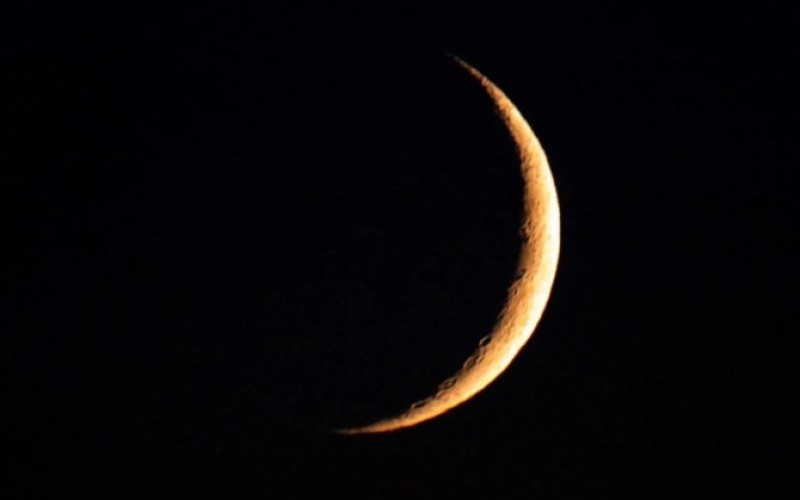 The crescent moon has been sighted in Saudi Arabia, meaning that Thursday will be the last day of the holy month, with Eid Al-Fitr celebrations to begin on Friday, April 21, 2023, the Saudi Crescent Sighting Committee announced. Many of the United States Muslim community followed the KSA decision. That's why Friday will be Eid Day for American Muslims.
Eid Al-Fitr prayers will be held across the Kingdom just after sunrise on Friday amid elaborate arrangements for the occasion.
On Wednesday, the Supreme Court called on Muslims across Saudi Arabia to get sight of the Shawwal crescent moon on Thursday evening, Ramadan 29, 1444 Hijri, corresponding to April 20, 2023.
In an announcement, the Supreme Court called on anyone who sights the crescent moon with the naked eye or through binoculars to report to the nearest court and register their testimony.
The court also expressed hope that those capable of sighting the crescent moon will join committees formed for that purpose in different regions and participate in efforts that benefit Muslims.