Russia's Kherson retreat marks tectonic shift in Ukraine war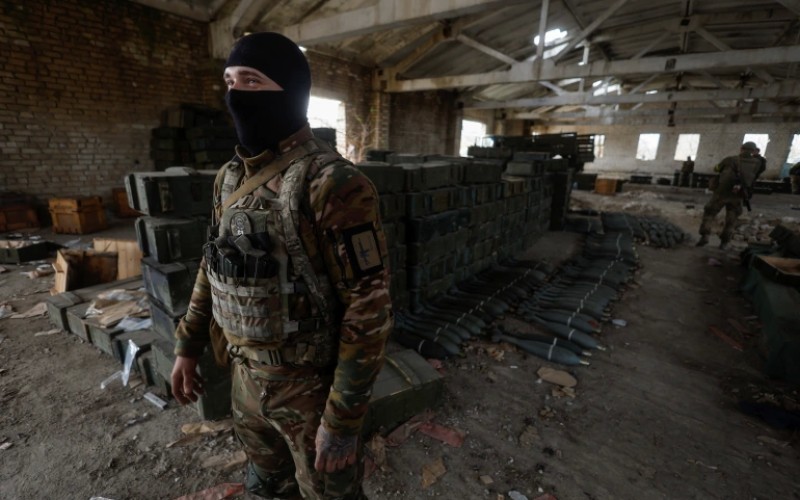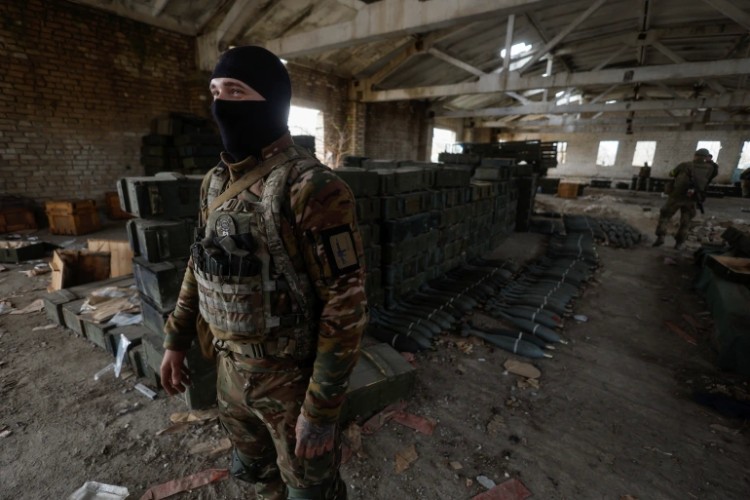 Kyiv, Ukraine – From propaganda billboards plastered all over Kherson city to fiery speeches by Russian and Moscow-appointed officials, the mantra repeated over much of the past year was the same: "Russia is here forever".
But such declarations invite mockery these days, as tens of thousands of Russian servicemen hastily pulled out of the capital of the eponymous southern region on Thursday, with Ukrainian troops entering it a day later.
Russia's retreat from the largest urban centre it captured since it invaded Ukraine marks a tectonic shift in the war, gives a boost to the faltering Ukrainian economy and further undermines Moscow's geopolitical prestige in the countries of the former Soviet Union and beyond, analysts have said.
The Belgium-sized Kherson province was seized within days after the February 24 invasion began, becoming Russia's largest and most strategic gain.
In late September, Russia proclaimed it had annexed the Kherson region and three other Ukrainian provinces, a move denounced as illegal by Ukraine and its allies.
But on Wednesday evening, as a weeks-long Ukrainian counteroffensive continued gathering pace, Russian officials announced a withdrawal from the capital city to save the lives of soldiers amid difficulties to keep supply lines open.
Shortly after the pullback announcement, pro-Kremlin figures bemoaned the loss of dozens of tanks and armed-personnel carriers to Ukrainian servicemen.
"Why wasn't it all blown up or burned down?" Yuri Kotyonok, a Russian military correspondent, asked rhetorically in a Telegram post on Thursday.
On Friday morning, even before the Ukrainian forces' returned to Kherson, pro-Kyiv civilians flew the Ukrainian flag over the city hall.
Still, the Kremlin claimed the region remains "part of Russia", with spokesman Dmitry Peskov saying, "there can't be any changes".
The reality, however, is that Moscow has lost its only stronghold on the west bank of the Dnieper River, Ukraine's largest and widest.
"Ukrainian forces will not let Russians cross the Dnieper any more," Nikolay Mitrokhin, a Russia expert in Germany's Bremen University, told Al Jazeera.
The pull-out also means Russian forces "lose a chance to part Ukraine in two" by advancing towards central regions, he said.
What can be split in two instead is the crescent-shaped chunk of Russia-held eastern and southern Ukraine.