Pakistan's Provincial Elections Crisis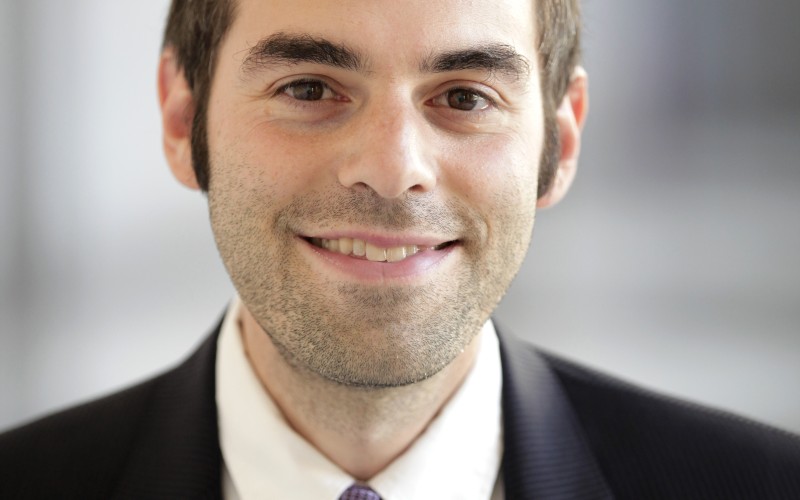 Pakistan's Supreme Court rejected a decision by the country's Election Commission to delay elections in two provinces, describing it as unconstitutional. It rescheduled elections in Punjab for May 14; Pakistan's Constitution stipulates that elections must happen within 90 days after an assembly is dissolved, and Punjab's legislature was dissolved in January.
However, the government in Islamabad, led by Pakistani Prime Minister Shehbaz Sharif, has already signaled it may not respect the Supreme Court ruling. As a result, a decision meant to reinforce the rule of law could instead trigger a new phase in the country's ongoing political crisis.
The fight over Punjab's provincial elections is tied to Pakistan's upcoming national elections, currently scheduled to be held no later than mid-October. Since his ouster nearly a year ago, former Prime Minister Imran Khan has demanded snap elections. The Punjab assembly was controlled by Khan's Pakistan Tehreek-e-Insaf (PTI) party, and he ordered the legislature dissolved early to put more pressure on Islamabad. National and provincial elections typically happen at the same time in Pakistan.
Khan's gamble backfired: The government said no to early national polls and attempted to push back the provincial elections in Punjab and Khyber Pakhtunkhwa. (The Supreme Court ruling didn't set a new date for the Khyber Pakhtunkhwa elections but called for a new petition, which PTI leaders plan to file.) In delaying the elections, the Election Commission cited economic stress and the rising threat of terrorism. Pakistan has previously held national elections amid a terrorism surge, most recently in 2018.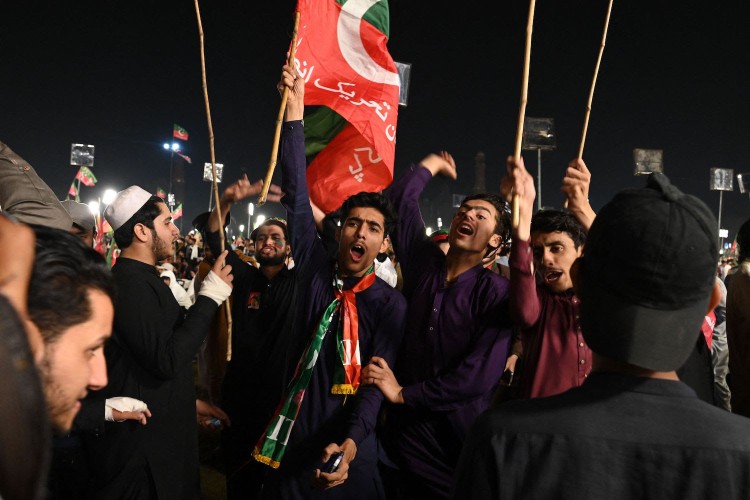 The government's reaction to the Supreme Court ruling on Tuesday was swift. One senior ruling-party leader decried it as a conspiracy hatched by pro-Khan justices. The governing coalition argues the decision is illegitimate because the verdict was reached by only three judges after six others recused themselves. The day before the ruling, Pakistani Foreign Minister Bilawal Bhutto Zardari suggested his party wouldn't accept a decision by a smaller bench, even warning that martial law could be declared if a larger group of judges didn't issue the ruling.
On Thursday, Pakistan's National Assembly passed a resolution that rejects the Supreme Court ruling on the provincial elections, urging the prime minister not to accept it.
It's clear why Islamabad isn't in a rush to hold elections: Khan's popularity, which has only grown since his ouster. PTI has performed well in both local elections and public opinion surveys, suggesting it could perform well in national elections. However, Khan's ability to run is far from assured. Authorities have threatened him with arrest in recent months, and last October the Election Commission disqualified him from running for office for five years based on charges he says are politically motivated. Khan is fighting that decision in the courts.
If the Supreme Court had upheld the Election Commission's decision to delay provincial elections, the government may have used it as legal pretext to justify delaying national elections as well. That still can't be ruled out; Islamabad's rejection of Tuesday's ruling suggests it won't necessarily let high court decisions get in the way of its political goals. But for now, the government has a strong interest in remaining vague about the national elections; the uncertainty keeps Khan, his party, and his supporters on edge.
The state is likely to focus on building a stronger case for disqualifying Khan from public office—to hedge against him contesting elections. Khan's legal team continues to contest his earlier disqualification. In recent weeks, the government has accused Khan of instigating a smear campaign against Pakistan's army chief and alleged that his party is a group of "miscreants" with links to militancy.
But until the government formally commits to holding national elections as scheduled, Khan and his growing support base will be implacable. Although both Khan and government officials have signaled a willingness to negotiate, political polarization and mistrust run deep in Pakistan. (Khan was targeted in an assassination attempt last November, and he blamed government and security officials—without evidence.)
So the confrontation between Khan and the government rumbles on—a dangerous distraction that sucks up policy space in Pakistan, relegating a severe economic crisis and resurgent terrorist threats to secondary priorities.
*Michael Kugelman, the Deputy Director of the Asia Program and Senior Associate for South Asia at the Wilson Center, is a leading specialist on Afghanistan, India, and Pakistan and their relations with the United States.
The viewpoints expressed by the authors do not necessarily reflect the opinions, viewpoints and editorial policies of Muslim News Network.