New York City Launches Telehealth Abortion Access through NYC Health + Hospitals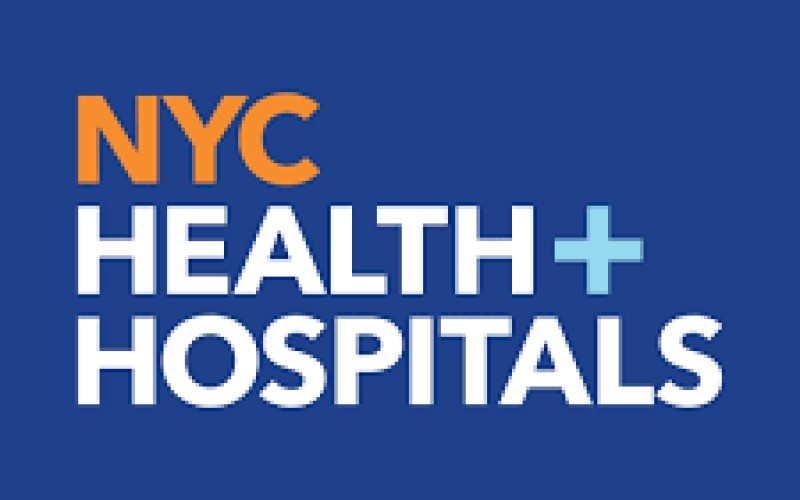 NEW YORK, NY - In a groundbreaking move aimed at expanding access to abortion care, New York City Mayor Eric Adams and NYC Health + Hospitals have launched telehealth abortion services through Virtual ExpressCare, making NYC the first public health system in the nation to offer this service. Beginning this week, individuals in New York City seeking abortion care can schedule Virtual ExpressCare appointments for on-demand video or phone consultations with licensed healthcare professionals, providing assessments and counseling. If deemed clinically appropriate, patients can receive medication abortion kits delivered to their New York City addresses within days.
This 7-day-a-week service, available from 9:00 AM to 9:00 PM, is designed to ensure safe and legal access to abortion care. NYC Health + Hospitals already offers a range of medication and procedural abortion services at their hospital-based clinics, and this initiative expands that care to include telehealth medication abortion. Patients can access this service online or by calling (718) 360-8981. For in-person appointments related to obstetric and gynecologic services, including abortion care, individuals should call (844) NYC-4NYC.
Mayor Adams stated, "Here in New York City, we will not allow the far right to continue its crusade to strip women of their reproductive rights. Last year, an activist Supreme Court undermined almost 50 years of settled law by overturning Roe v. Wade, but New Yorkers know that access to safe, legal abortion care is the cornerstone of public health, and we will not stand idly by as these attacks on women continue."
Deputy Mayor for Health and Human Services, Anne Williams-Isom, emphasized the importance of making reproductive healthcare conversations easy, accessible, and convenient for every person, thanking the NYC Health + Hospitals team for their efforts.
NYC Health + Hospitals' Virtual ExpressCare offers confidential, immediate care in over 200 languages, including services for COVID-19, minor injuries, fever, flu, upper respiratory infections, anxiety, depression, and substance use issues. Patients are assured access to care regardless of their ability to pay, with options to connect them to financial assistance programs if needed.
Wendy Stark, President and CEO of Planned Parenthood of Greater New York, commended this historic step, stating, "Today marks a historic win for abortion access in New York City. I applaud NYC Health + Hospitals for taking this important stride with telehealth abortion services that allow New Yorkers to access critical abortion care from the comfort of their own homes."
This development follows a series of initiatives undertaken by the Adams administration in response to the U.S. Supreme Court's 2022 decision in Dobbs v. Jackson Women's Health Organization, which effectively overturned Roe v. Wade after nearly 50 years of precedent.
New York City Councilmember Lynn Schulman, Chair of the Health Committee, echoed the sentiment, emphasizing healthcare as a human right, particularly in reproductive health.
This expansion of services by NYC Health + Hospitals further underscores the commitment of New York City to providing comprehensive healthcare options, ensuring the welfare and freedom of its residents.
For more information or to schedule a telehealth abortion appointment, please visit the NYC Health + Hospitals website or call (718) 360-8981.