Civil society initiatives prevent Ramadan food waste in Dhaka, Bangladesh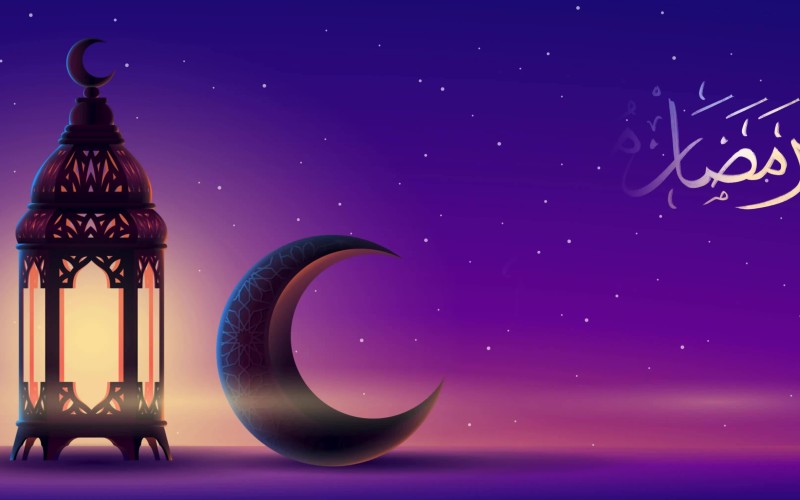 Dhaka: Bangladeshi civil society groups are conducting special collections of unsold goods for orphanages and underprivileged areas in an effort to reduce food waste during Ramadan.
Excess food is gathered throughout the month-long fast, which promotes moderation and almsgiving, particularly from iftar celebrations held in the capital of Bangladesh's hotels and restaurants.

One of the most renowned social welfare groups in the nation, the Bidyanondo Foundation, is running a special Iftar Vehicle to collect and distribute leftovers and spread awareness about food security.
"Ramadan is a month of kindness and camaraderie. Salman Khan, the foundation's director of communications, told Arab News on Saturday that any food waste runs against to the spirit of Ramadan.
Our Iftar Vehicle instantly receives food from contributors and delivers it to the needy. Every day, we get enough iftar food to feed 600–700 people.

As people break their fast at dusk and in the early afternoon, Iftar cars are picked up.
In order for the food to stay fresh before volunteers redistribute it a few hours later, donors must keep it chilled.
"In order to reduce food waste in society, we must exercise caution. This should be remembered by everyone since it is the actual lesson of Ramadan, according to Khan. "We should share the food rather than throw it away. We support this communal mentality.
Bidyanondo communicates with restaurants, caterers, and food delivery businesses in addition to the Iftar Vehicle. Several people have continued to donate to the organization after the fasting month.
"People occasionally cancel meal orders that have already been paid for. Our volunteers pick up food from local hubs at approximately 10 p.m. at night thanks to a partnership with Food Panda, according to Khan, who also noted that Food Panda tracks several order cancellations each day.
"We provide this meals to those who sleep on the streets every night. We have sandwiches, pizza, burgers, and biryani from Food Panda. Underprivileged folks can't even conceive being able to purchase these kinds of foods.
In Bangladeshi culture, there is a high level of awareness of food waste, and both individual restaurateurs and food retailers contribute to attempts to end hunger by launching their own regional programs. Staff members take care to reduce food waste at the White Hall Buffet in Dhaka, whose all-you-can-eat buffet is particularly well-liked during iftars.
At the iftar, a lot of things are taken. The restaurant staff members swiftly sort out the remaining food and bundle it for distribution, according to Russel Biswas, the restaurant's manager. Nevertheless, an empty stomach after a day of fasting cannot take as much.
The meal packages may be distributed quickly and easily. Many disadvantaged youngsters and beggars may be seen in front of our restaurant due to its proximity to a main road in the Dhanmondi residential area.
Sadeeq Agro, a grocery shop chain in Mohammadpur, a different area of Dhaka, collects unsold food and provides it to surrounding orphanages.
According to Salma Suraiya Asha, the company's marketing director, "normally, our vans pick the unsold things from the outlets by 11:30 p.m. every night, and by the following hour, they reach the orphanages with the food."
"Food waste of any kind is never acceptable. We don't permit that."